Loyalty
Develop and grow your community, turn your viewers into fans
Having a loyal community is key on the path to streaming glory. StreamElements provides all the tools needed to keep your viewers in your stream and make them come back for more.
Viewers are awarded with points for watching your stream, which you can name as you like and according to your style. Reward your subscribers, tippers and followers with extra points, further increasing your interaction.
---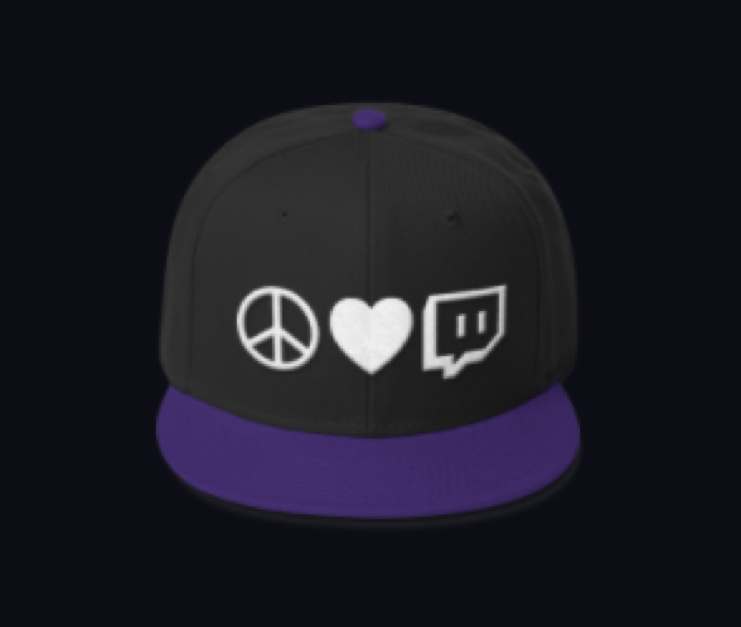 Stream Store
Create items for your loyal viewers to redeem and enjoy with StreamElements Stream store. You can create different perks, sound effects and even access codes. Items are redeemed by viewers with stream points.
---
Contests
Watch your chat go wild with StreamElements contests, as your viewers use points to bet in chat on stream events. You can create contests easily on anything you like, let the bets roll in and pick a winner.
---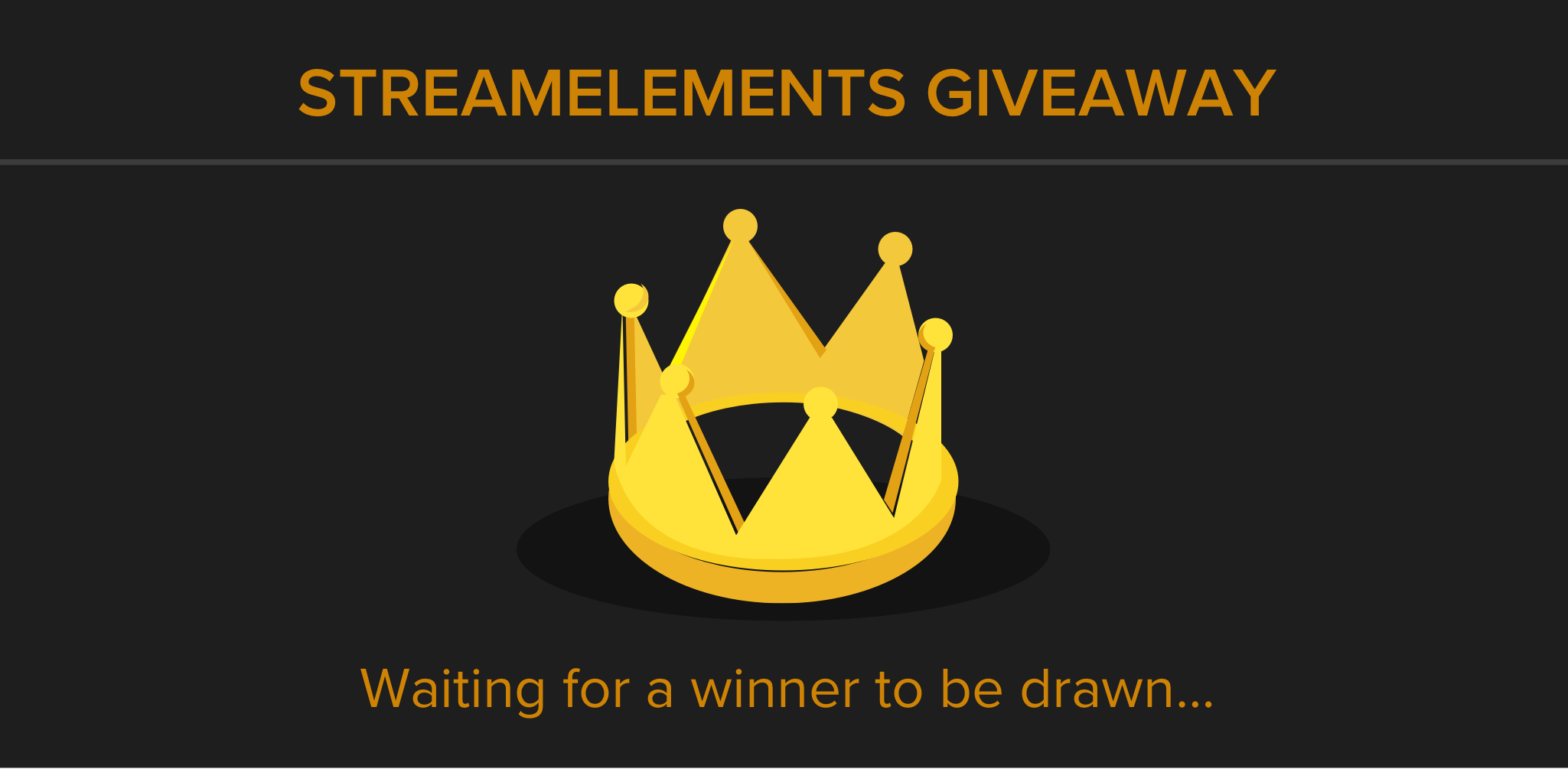 Giveaways
Want to reward your viewers with a cool giveaway? StreamElements has got you covered. Open giveaways to all your viewers, or limit to subs only, let the tickets roll in and draw a winner by random.
---