StreamElements Overlay Manager
Manage your Twitch and YouTube overlay with ease
Having a beautiful looking and tidy overlay is a must for every streamer - big or small. StreamElements takes an innovative approach to overlays, and stores all your graphics and assets in the cloud, reducing pre-stream setup time to a few seconds. This also enables launching your overlay from every device, and backs up all your overlay graphic assets.
StreamElements overlays are suited both for Twitch and YouTube gaming.
---
How it works
StreamElements has its own Overlay editor that offers unrivaled management of your overlays and ease of use with one source loading. In the Overlay editor you can create, edit, duplicate and customize your overlays effortlessly. All your overlays are stored in your StreamElements account, with each overlay having a unique URL to be placed in your streaming software (OBS project/Xsplit) and containing your whole setup.
Simple, isn't it?
---
AlertBox
StreamElements AlertBox displays your Twitch/YouTube live alerts on stream and enables limitless customization. Set as many variations as you like, use text-to-speech and even custom CSS.
---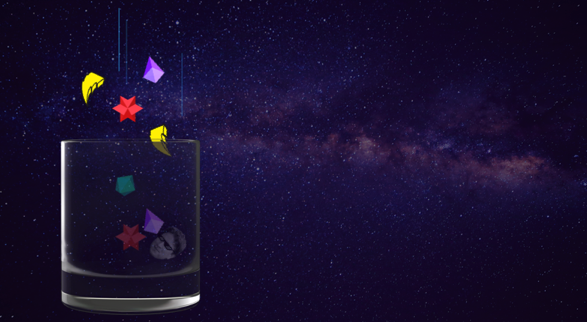 HypeCup
StreamElements HypeCup is the best alert cup on Twitch. HypeCup is ready to use as is, and can also be personalized with your own alert tokens. Control tokens and cup physics mechanism, shape and size.
---
KappaGen
StreamElements KappaGen displays your chat emotes on screen and generates Emotesplosions - an event triggered explosion of emotes on your screen to entertain your audience.
---